Architects and Interior Designers
Enhancing
lives
For over two decades, the central theme of our Architectural Design has been the well-being of those who inhabit the spaces we build.
Meet
At The B-Studios, our team of the best architects and interior designers in Lahore thrives in creativity, pushing boundaries with innovative techniques and unique expressions. We craft tailor-made designs address distinct individual needs. Passionate young architects blend fresh inspiration with experienced hands, creating a seamless fusion of creativity and expertise.
Plan
Our approach thrives on ambitious concepts, with meticulous composition and flawless execution. We therefore pursue a high degree of detail, fusing the art and science of architecture to enrich projects with aesthetic appeal and practicality. As a team, we certainly value innovation, sustainability, and seamless integration of form and function.

Create
Our philosophy centers on seamlessly integrating nature with architecture. We prioritize elements like air quality, access to light, and landscape, along with opportunities for activity, community, and connection. This harmonious fusion of architecture and engineering creates remarkable living spaces with attention to detail and an understanding of structural and environmental elements.
Let's discuss your project
Meet with us and let us turn your project idea into a beautiful reality.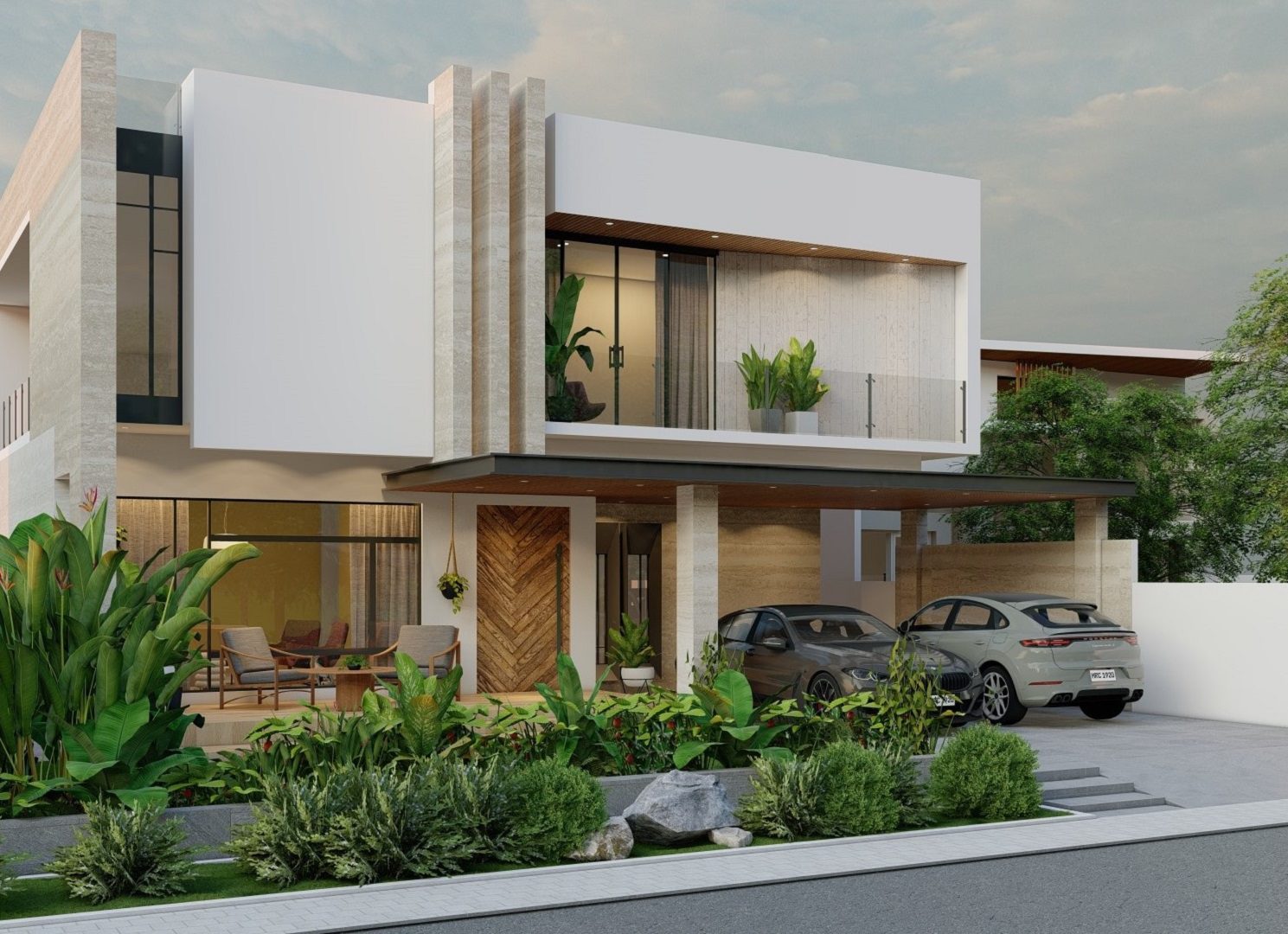 Uniting architecture, vision, and innovation
At the heart of our collective is a dynamic team of architects, interior designers, builders, and planners united in our mission to shape a better future. We truly push the boundaries of architectural and interior design, fueled by a relentless drive for innovation. Our path thus is guided by a passion for knowledge and a common dedication to meaningful change, from the spark of an idea through its full fulfillment. With a deep-rooted belief in the transformative power of design, we strive to impact our environment positively. Coupled with that our projects embody this philosophy, seamlessly integrating nature, technology, and people to foster sustainable and resilient spaces.
Brighter future through collaborative design
With a keen focus on the well-being of the communities we serve, moreover, our creations honor local culture and act as catalysts for social transformation. We thrive on crafting people-centered urban experiences and in addition to that, delivering innovative mobility solutions for clients across the public and private sectors. Our multidisciplinary team possesses the expertise and creativity to turn dreams into reality. Together, we are building a brighter future where design serves as a driving force for positive change. Breadth, with depth: Whatever you can imagine, our teams know how to build it. So, let us empower your vision at B-Studios – where collaborative design shapes a brighter tomorrow.
Our Services
Architecture Design
Our team synthesizes the myriad components that define a structure, seamlessly integrating form, function, aesthetics, and purpose. We create spaces that inspire.
Interior Design
By crafting functional and elegant interiors, our team of interior designers in Lahore creates a sense of place that harmonizes with the building's unique expression.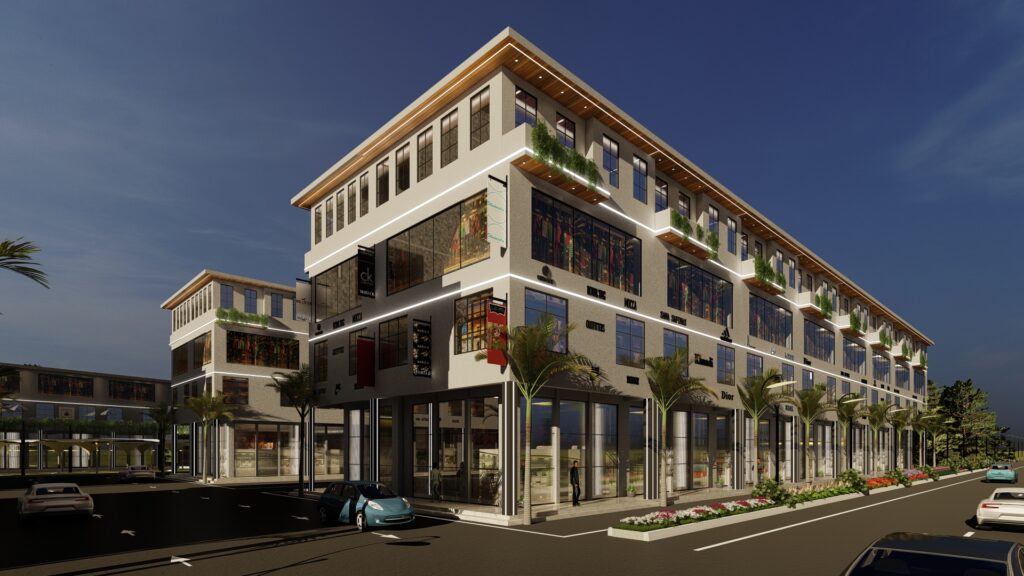 Construction Consultancy
Our construction company in Lahore empowers our teams of architects in Lahore to deliver on design objectives while fostering meaningful connections with clients.
Our clients say.
"Working with the team at B-Studios has been an exceptional experience. Their dedication, hard work, and communication skills have made them my go-to partners for years."
 "Their team's commitment to excellence combined with their efficient and prompt communication ensured that every aspect of my project was handled with utmost care."
"These guys at B-Studios are amazing! I've had the pleasure of working with them on a project, and boy, did they impress me."
Meet the finest Architects in Lahore
Why Choose Us
Unparalleled Designs
Our designs are crafted to bring elegance and beauty to spaces so you are at the heart of a captivating environment.
Material Expertise
Our materials team has honed their knowledge and expertise, establishing a streamlined supply chain.
Unbeatable Value
By eliminating intermediaries and directly sourcing materials, we secure the lowest prices without compromising quality.
Projects we delivered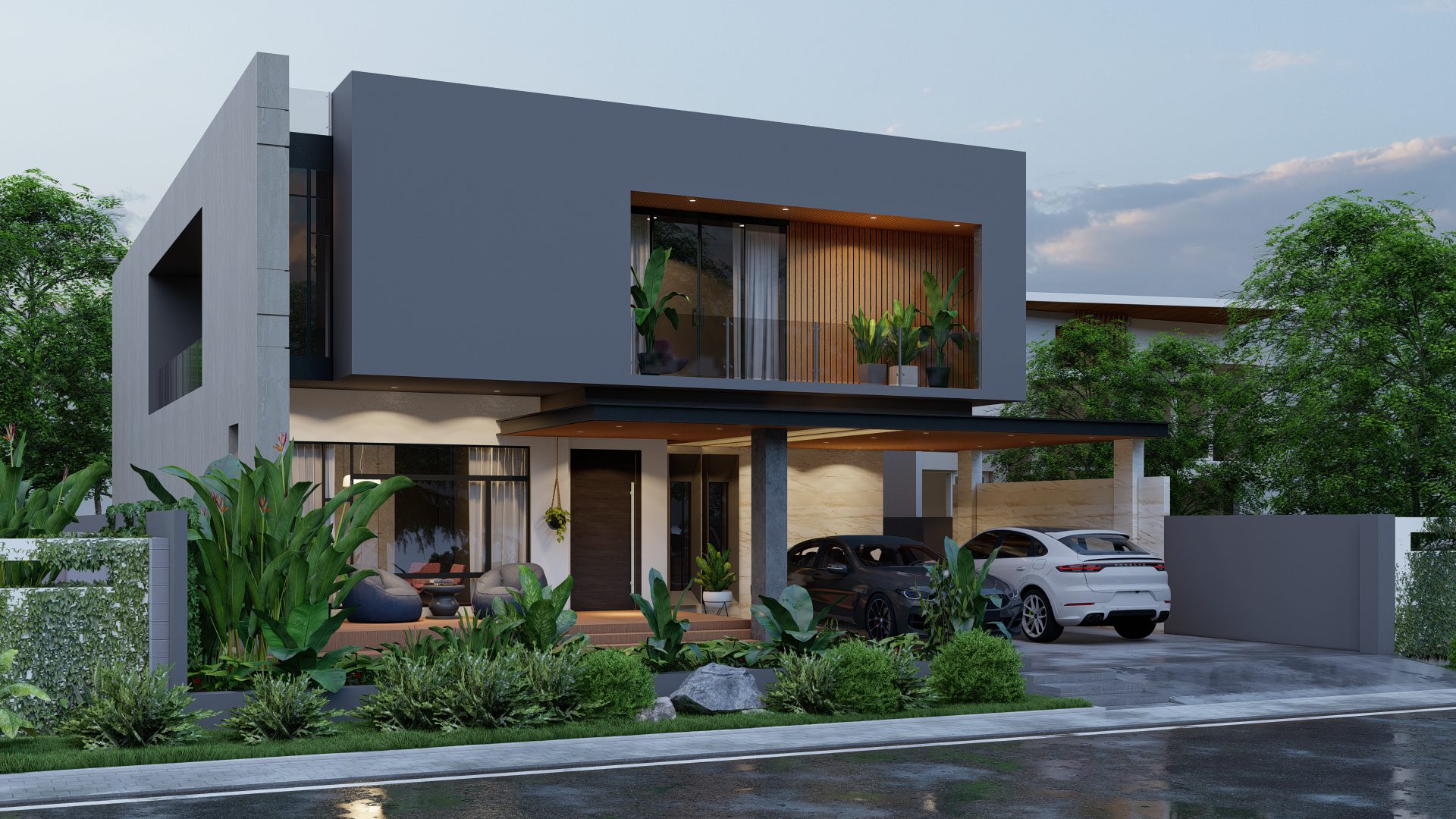 FAQs
Who is the best architect in Lahore?
Pointing out the best architect in Lahore presents a challenge due to the plentitude of professionals in the industry. Each of them is good at what they do. Nonetheless, The B-Studios stands out as a reputable architecture firm in Lahore. Its creative designs and exceptional work have been acknowledged through prestigious awards and recognitions.
What are the charges for hiring an architect in Pakistan?
In Pakistan, the fees charged by architects can vary based on factors such as the project's scope, complexity, the architect's experience, and reputation. Given that The B-Studios offers customized services to suit our client's specific requirements and budgets.
Are there any jobs for architects in Lahore?
Various architecture firms and companies in Lahore regularly offer job openings for talented professionals. Additionally, we encourage you to keep an eye on our website and social media channels for job opportunities. Your dream architecture job might be right around the corner.
Could you list the different types of architects?
Residential Architects: These professionals specialize in designing homes and other residential buildings, ensuring functional and aesthetic spaces for homeowners. Additionally, their expertise in residential design results in personalized and inviting environments that reflect the clients' unique preferences and lifestyle.
Commercial Architects: Focused on creating commercial structures like office buildings, shopping malls, and hotels, moreover, they meticulously cater to the specific needs of businesses and industries. With expertise in commercial design, they deliver exceptional spaces that meet and exceed clients' expectations. Furthermore, their emphasis on understanding clients' requirements ensures successful project execution.
Landscape Architects: These experts skillfully craft outdoor spaces, effectively transforming parks, gardens, and public areas, thus achieving a harmonious blend of nature and architecture.
The B-Studios is a prominent architecture firm in Lahore, renowned for its expertise in various disciplines. Comprising the best architects and interior designers in Lahore, our team offers services in interior design, landscape design, and urban planning. Moreover, with a passion for innovative design and a commitment to excellence, our architects and interior designers create captivating spaces, skillfully blending aesthetics and functionality.