The Best Construction Company in Lahore
We are builders at heart;
more than buildings, we build relationships
When the right blend of talent, passion, and resources unite, we bring you a great experience you want. As your trusted partner, we listen intently, respecting your perspective while devising the perfect approach to conquer any challenge. We form an unstoppable team, collaborating with experts throughout the project's lifecycle to ensure the best possible outcome.
At The B-Studios, we aim to deliver top-notch construction services meticulously tailored to your needs. By closely collaborating with you, we understand your expectations, targets, and budget, enabling us to create bespoke construction solutions that precisely match your requirements.
Effective communication lies at the heart of our process. When home construction companies in Lahore and stakeholders harmonize, costs decrease, risks are managed, and end-user satisfaction soars. Embracing a total project life cycle mindset, we remain devoted to your vision from the earliest planning step to the final move-in and beyond. Our holistic approach guarantees your project's success, regardless of the stage we join. You can count on that commitment on every project, every day. Choose us as the best construction company in Lahore for a seamless and communicative construction process.
With a skilled team of home builders in Lahore, we possess the experience and insight to guide you seamlessly through every aspect of the building process. Rest assured that The B-Studios has your vision in safe hands, conducting comprehensive site studies, feasibility analyses, meticulous project scheduling, and budgeting. Every project, regardless of its size, deserves the industry's best thinking. It's what you should expect and the only way we build.
Our construction company in Lahore provides the following services:
Pre-construction services
Comprehensive planning and preparation before we start any project is essential to us. Budgeting, scheduling, feasibility study, site evaluation, and developing designs are all part of our pre-construction services. Our best construction company in Lahore will closely collaborate with you to plan and execute your project, meeting your requirements.
Project management
By offering complete project management services, we ensure your house construction project is finished on time and within budget. Additionally, our project managers ensure on-time completion and flawless execution as they monitor every stage of the process, from planning and design to building and installation. Moreover, we keep our clients updated and provide an accurate picture of the development throughout the process. Choose us as the best construction company in Lahore for comprehensive project management services that guarantee timely completion and budget adherence.
General contracting
As one of the best constructions companies in Lahore, we provide general contracting services for commercial, residential, and institutional structures. The B-studios, one of the best construction companies in Pakistan Lahore, has a team of skilled architects, engineers, and designers that come together to guarantee that every step of the building process, from material selection to final finishing, is thoroughly examined, so your space has form and function.
Self-perform services
With a focus on self-perform services for concrete work, steel erection, carpentry, and general labor, we maintain quality and efficiency in every project. Furthermore, our house construction company in Lahore excels in this integrated approach, ensuring seamless execution and meeting rigorous standards.
Design-build services
Our design-build services provide a seamless and productive approach that allows for greater coordination between the design and construction phases of the project. Our team of architects, engineers, and construction specialists, recognized as the best construction company in Pakistan, collaborate to guarantee that every part of the project is carried out with attention to detail and minimal error.
Sustainable construction
Our best construction company in Lahore is devoted to sustainable building approaches that decrease our environmental impact while providing excellent results for our clients. Our team incorporates sustainable design features such as energy-efficient systems, green materials, and eco-friendly building processes. We aspire to design attractive, practical, and environmentally friendly buildings.
We focus on mutual success so everyone wins
The B-Studio is your trusted construction company and partner in excellence. Our extensive network of construction professionals thrives on overcoming the challenges posed by diverse building portfolios, adding value to educational, institutional, residential, or commercial construction projects. As one of the leading building construction companies in Lahore, we are committed to delivering exceptional results.
Pioneering the future of building
Innovation, collaboration, and customer focus set us apart. As your next-generation construction partner, we pride ourselves on delivering successful projects for over a decade. Additionally, our comprehensive range of enhanced construction services encompasses everything you need. Our resources include in-house design production capabilities, including architecture, planning, interior design services, cutting-edge construction technologies, and sustainable practices. We bring together the right teams to find the best way forward. Choose us as the best construction company in Lahore for innovative solutions and customer-centric construction services.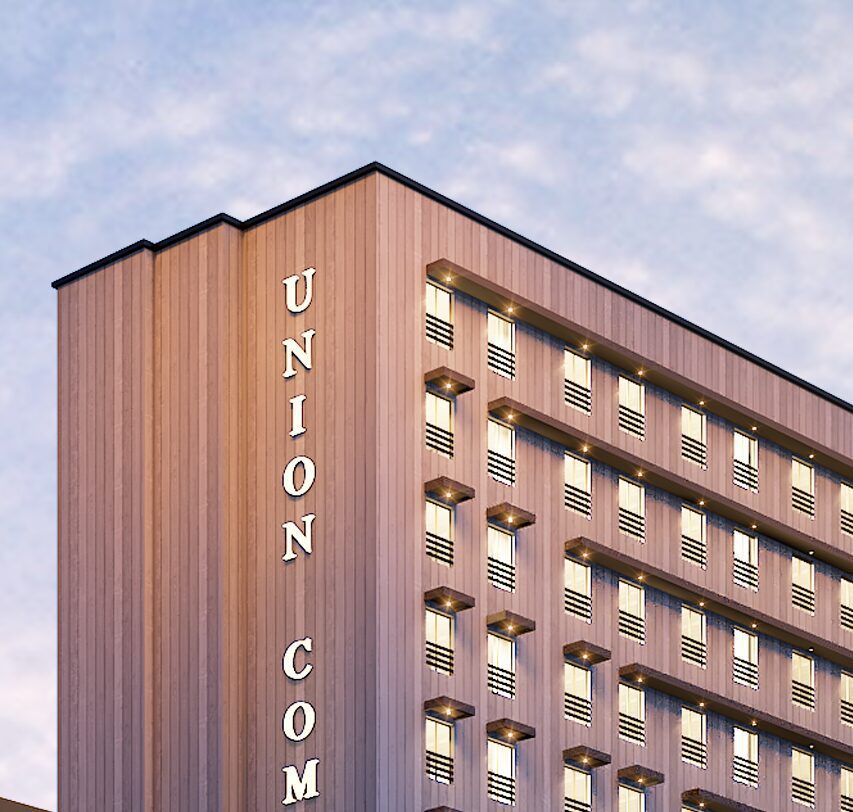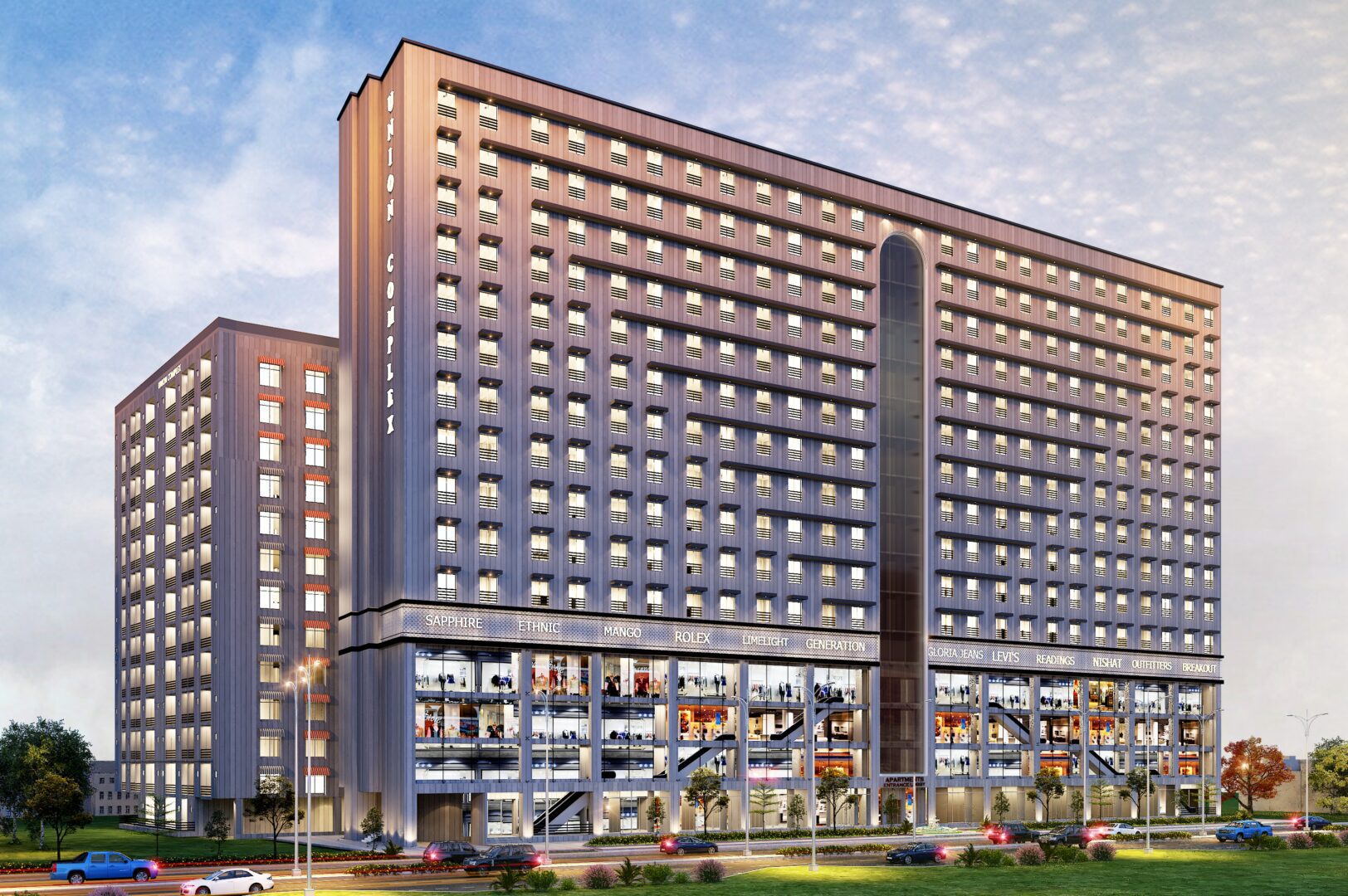 On schedule, on budget
We offer substantial construction experience, competitive pricing, financial strength, integrity, and a commitment to your project that a foundation of quality and workplace safety supports. The ultimate aim is to complete your construction project on schedule, according to budget, and to your satisfaction. Choose The B-Studios, the best construction company in Lahore, for your construction services and experience excellence that surpasses expectations.
FAQs
What services does The B-Studios the best construction company in Lahore typically provide?
What types of construction projects does your company specialize in?
What types of construction projects does your company specialize in?
What sets your construction company apart from others in Lahore?
Can your construction company assist with obtaining the necessary permits in Lahore?