Best Architects in Lahore
Encapsulating the essence of the space with the best architects in Lahore
Architecture at The B-Studios is more than just creating physical structures; it's about encapsulating the essence of the space and developing it in unconventional forms.
Our approach to architecture embraces a holistic synthesis of all elements that shape a building's character; the structure that holds it up, the services that allow it to function, its ecology and the interplay of natural light to create a tranquil natural setting. It further extends to the symbolism of the form; the relationship of the building to its surroundings, the way the occupants move through or around it; and last but not least, its ability to lift the spirits. Our team of the best architects in Lahore uses their expertise to devise integrated and sustainable design solutions.
Architects in Lahore take a coordinated approach to architectural design. Firstly, they prioritize commercial development with unprecedented social and cultural value. Then, by drawing on thorough research of the site's local history and combining inventive design with a deep understanding of the site's context, we aim to create spaces that improve the quality of life for our clients.
At the B-Studios, we're passionate about delivering an innovative and future-proof framework that focuses on the growth of our city. These architects in Lahore use optimum technology and sustainable design principles to create beautiful and functional spaces that pave the way for sustainable living and represent your individuality.
We provide a wide range of architectural services
➤ Existing space refurbishment
➤ Commercial property development
Whether you want to create a new house that fits your needs, renovate an existing space to reflect your current lifestyle, or design a commercial facility that fulfills your company's requirements, The B-Studios has the best architects in Lahore. Contact us today to learn more about our architecture services and begin designing the place of your dreams.
Meet the finest Architects in Lahore
Residential architecture
Your ideal house is more than a mere structure; it reflects your style and personality. As for us at the B-Studios, it's about curating an experience that elevates the lives of those that enjoy them. With a focus on designing and building stunning residential residences, we prioritize your interaction with your space.
Our best residential architects in Lahore have years of experience designing homes of different styles, sizes, and preferences. Ranging from modern minimalist residences to classic rural retreats. Every detail is part of the narrative, from the echo of laughter in a yard to the gentle whisper of the wind through a window. However, each project is unique, and it comes with its challenges and strengths.
Hence, we work closely with you, understanding your lifestyle, preferences, and location to develop a house that perfectly fits your needs. Given that, we have an eye for detail and a drive for innovation. We use the latest technologies and honest materials to create emotionally stirring environments. These spaces seamlessly blend with the surrounding landscape.
Commercial architecture
Reinvigorating your commercial space to maximize your business potential is what we excel at. At The-Studios our architects in Lahore do more than create stunning and thoughtful architecture. We are curators of experience.
Architects and interior designers in Lahore reimagine the built environment as a living entity that would grow and adapt to meet the demands of future generations. So, with extensive experience working with businesses of various sizes and sectors, ranging from small startups to large multinational firms, we are well-versed in diverse requirements. This thus enables us to offer tailored solutions that cater to the unique needs of each client. Whether you desire a vibrant retail space, an Instagram-able restaurant, or a sleek office building, we work closely with you to bring your vision to life.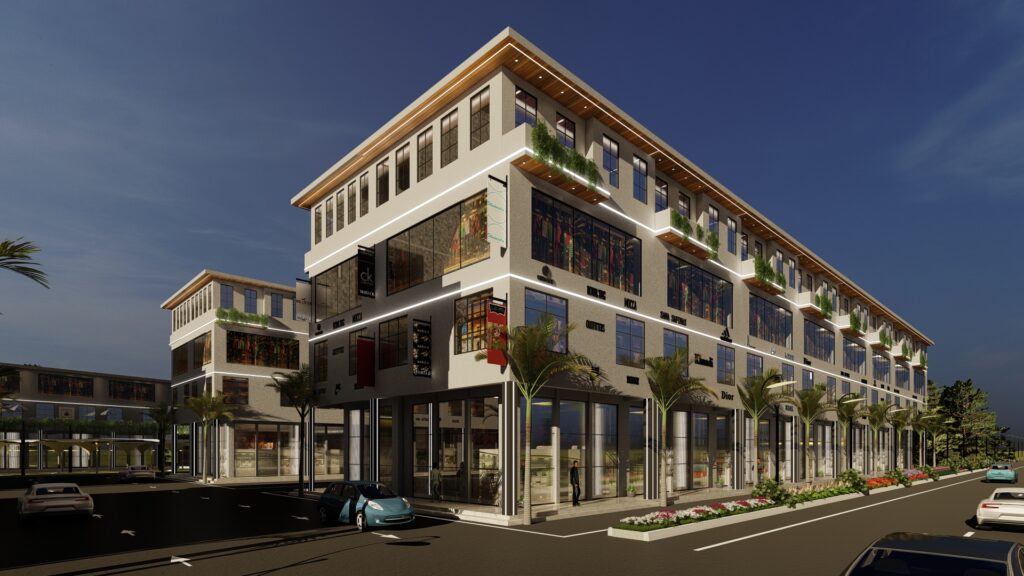 Landscape architecture
Landscape design at The B-Studios goes beyond aesthetics. In essence, we prioritize creating accessible spaces that foster native habitats and build strong community connections. Our designs are certainly visually appealing and tell a compelling story, engaging users on a profoundly emotional level. Additionally, we recognize that the external design of a space is as significant as its interior, and thus, we strive for a perfect balance between the two.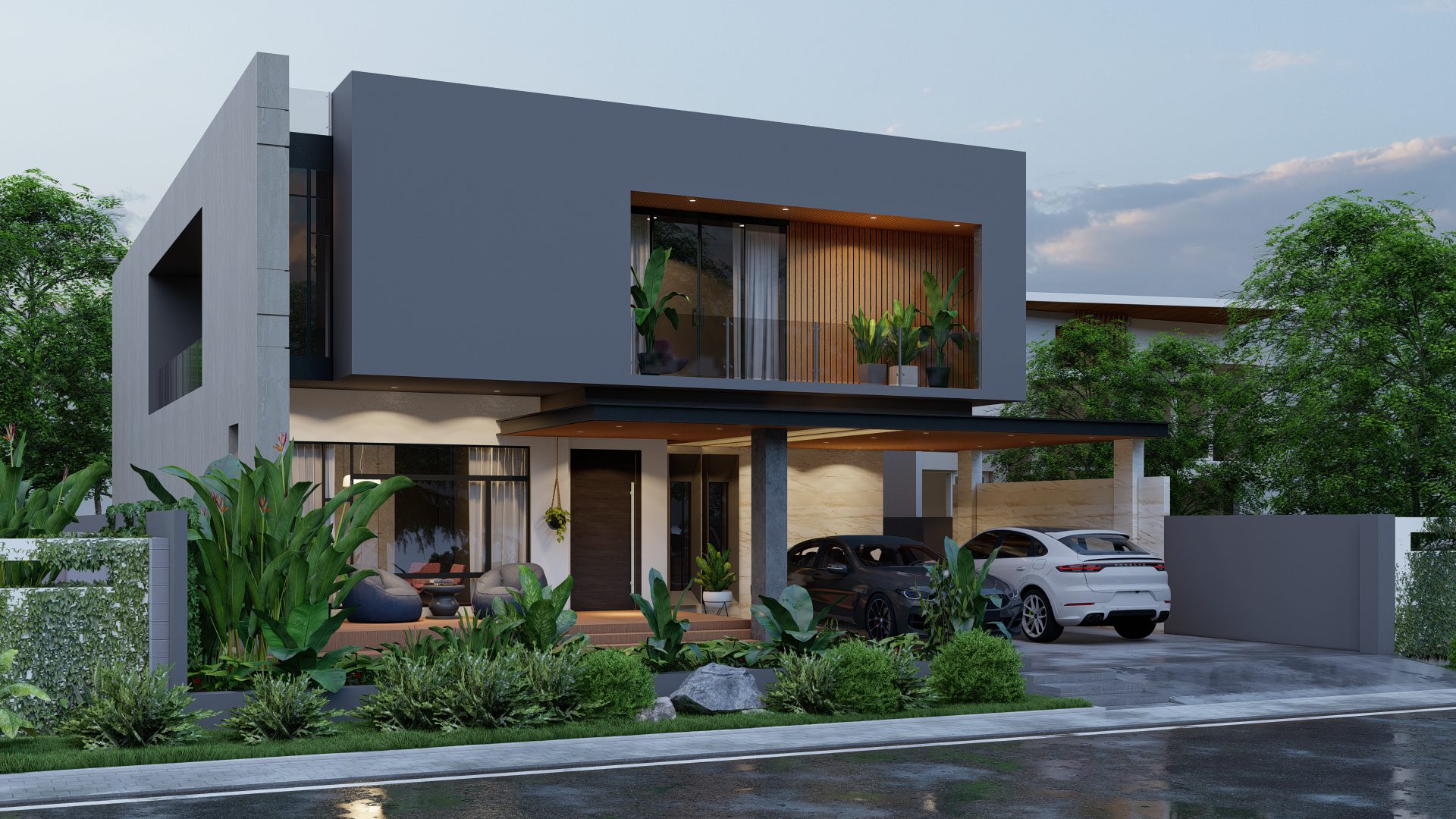 At B-Studios, we specialize in creating gardens, patios, and outdoor spaces that reflect our clients' unique personalities. Additionally, we are committed to maintaining, restoring, and preserving the natural environment. Our team of top architects in Lahore excels at capturing the essence of each structure. Owing to that, we carefully consider factors such as climate, geography, and budget. This thus enables us to design outdoor environments that exemplify sustainable and contemporary living.
Why choose us?
Experience
Decades of industry expertise, handling projects of all sizes and complexities.
Innovation
A Fresh and original perspective from our architects in Lahore.
Personalized experience
A tailored experience to meet every project's unique needs and requirements.
Quality assurance
Commitment to delivering the highest quality work, exceeding industry standards.